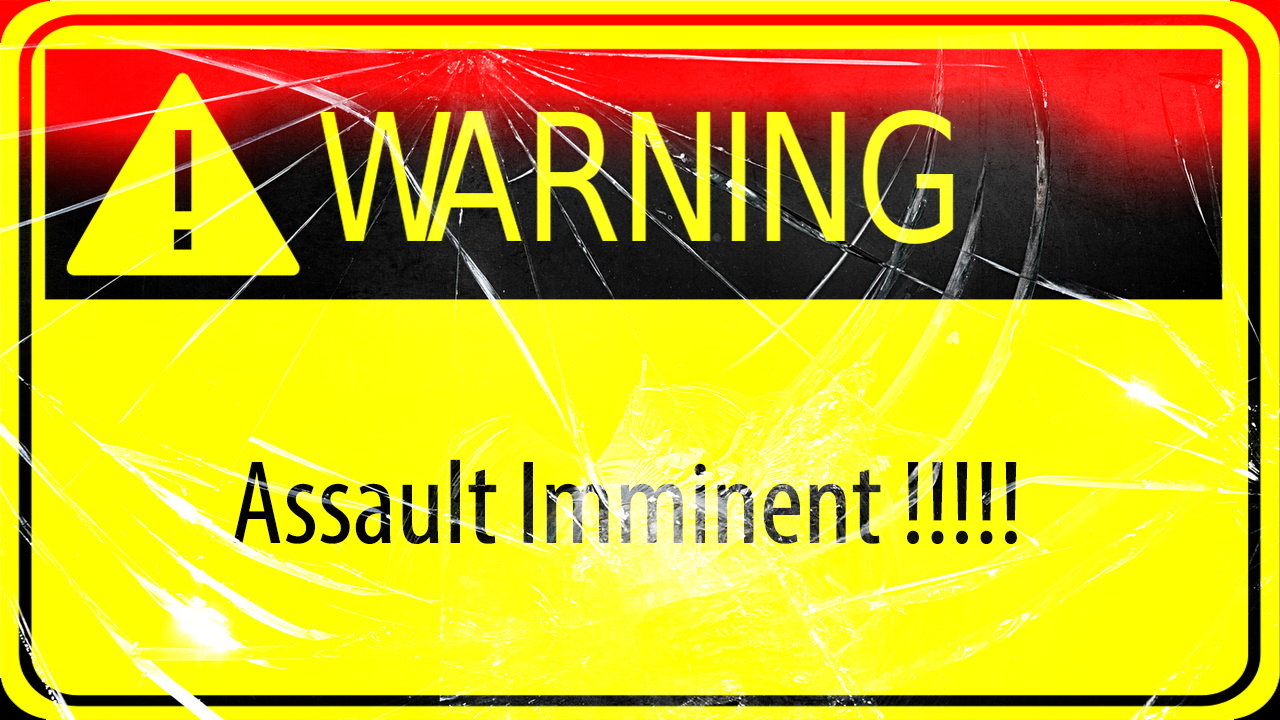 Alien Assault
A downloadable game for Windows and macOS
It's the year 2234 and the earth was taken over by aliens from another world. Billions of people died the day they invaded there are at least 1 billion human survivors.This event happened 10 years ago. So a program was put together to get battle against this alien races and drive them out of our home this team was called G.I.A.N.T (the Galactic Insertion Annihilation & Neutralization Team), Their mission is to wipe out or make the alien race to retreat off our planet.
Controls
WASD and the Arrow keys: Your basic movement controls:
W/ Up - Forwards
A/ Down- Backwards
S/ Left - Left
D/ Right - Right
The mouse cursor: which point the point the weapon to where you want to fire the weapon.
Left mouse : This is the button which allows you to fire your weapon.
Install instructions
The File you will download is a .ZIP file you will need to extract the files to play the game.